Carpet Cleaning - SPECIAL OFFER - Basic Dirt Extraction Clean
- 1 Room £40 then additional rooms just £15 each. Stairs (13 to 15 steps £45. (this clean is a standard maintenance clean to remove dirt. (This clean will remove dirt) Dirt Extraction prices do not include stain removal. Please see below for details on stain removal.
Stain removal
- Stain removal
must
be pre-booked to ensure our technician has enough time to undertake stain removal as well as clean your carpets Prices depend on the size and type of stain so please be honest regarding your stain removal requirements when booking so we can give you an accurate quote. Stains that are very expensive and time consuming to remove are sock dye, ink, oil, makeup, nail varnish, lipstick, blood, rust and food colouring). Please text us a photo of these stains to allow us to quote you accordingly.
A minimum charge of £100
is applicable due to these stains being very expensive and time consuming to remove.
We will price match any other local fully trained carpet cleaner on stain removal prices.
Urine Contamination Treatment
- Prices Start at ££70.
Rug Cleaning
- Small £10 - Medium £15 - Large (ask for price. Oriental and Shaggy rugs are more expensive. We price match other local carpet cleaners on rug cleaning prices. Customer must show us a local carpet cleaners website for us to price match. (minimum job charge £40).
Sofa & Chair Cleaning
2 Seater Fabric Sofa £60 - 3 Seater Fabric Sofa £70 - 4 Seater fabric Sofa £80
Dining room Chairs (set of 6) £50
Deodorisation and Anti-resoiling emulsifier are available for an additional charge.
All jobs are subject to a minimum charge of £40. All prices are fixed irrespective of rooms being furnished or unfurnished.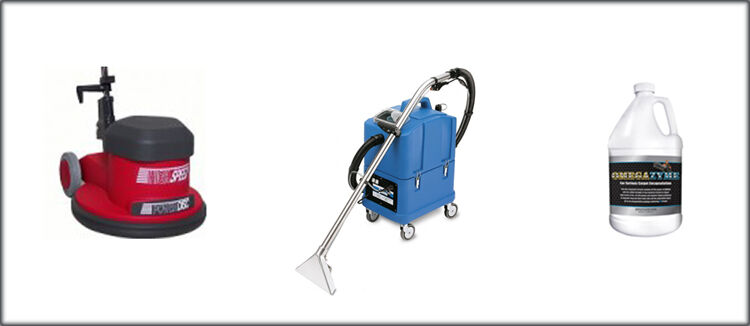 Preparing your room for our arrival
- Please ensure your carpets have been thoroughly vacuumed (including underneath your sofas) to ensure no debris or pet hair are present. The cleaner your carpet is for our arrival the more effective our cleaning process will be. Our technician will move chairs and sofas but will not move units, beds or any small items that you can remove from room prior to our arrival. A supply of hot water is required.
Payment Terms
- Cash only for residential properties. Flexible payment terms are available for Letting Agents and commercial accounts.